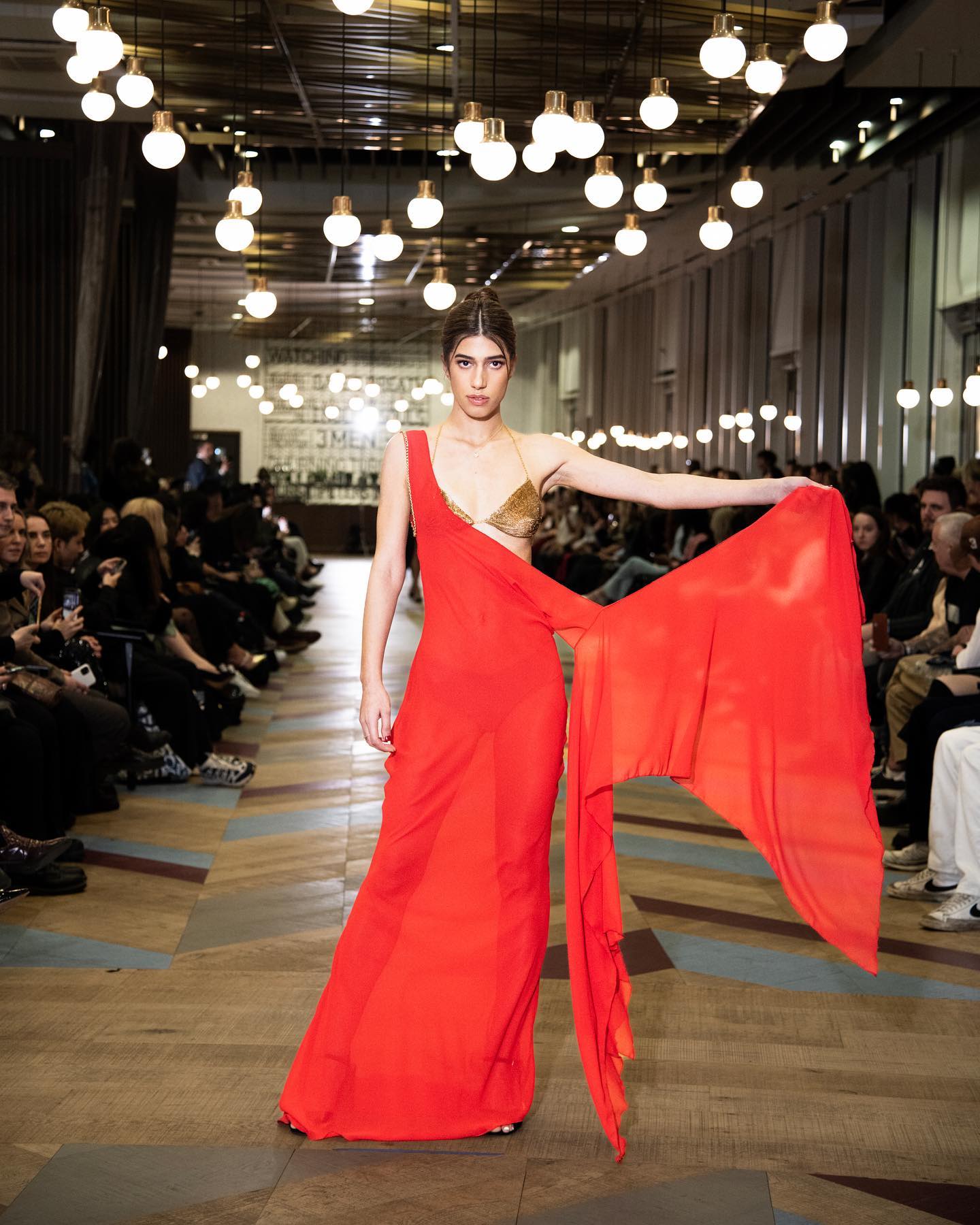 CREATIVETH is excited to announce that 'Fashion Show Live during London Fashion Week AW24' will take place at the London Stadium, home of West Ham United, and previously the wonderful backdrop for the iconic London Olympics 2012.
This marks a return to the Stratford-based superb multi-use venue after the successful hosting of our event tagged 'WORLDIE' during London Fashion Week AW23.
Save the date: 17 February 2024. Join us for 'WORLDIE 2.0'. Our sequel to the February 2023 edition.